"INSPIRING CREATIVITY AND KNOWLEDGE EXPERIENCES"
As a practice-based art school, we believe in a disciplined approach that encourages students to develop their own styles, to blend talent, technical skills, creative aspirations and professional knowledge.
Fine Art photographers produce images that convey mood and themes. Our fine art students work in a broad range of photographic techniques from the newest technologies to the most historic processes with a clear goal of creating a unique portfolio that represents the individual artist.
Raphael Macek developed this Workshops bringing the experience and knowledge he have gained from his own personal journey and professional experience. Each year, Raphael host a number of workshops worldwide, each one with it's own unique content teaching different techniques along of the most beautiful Horse breeds in the World. All the participants has the opportunity to be side by side with Raphael sharing they creative look, inspirations and emotions true the camera.
One of the most talented fashion photographers in Brazil, Eduardo Rezende is renowned for his strong images, vivid colors and graphic features built by angles that value details and end up, for the most part, forming a kind of fashion architecture. "It appeals to me to photograph people in incredible places."
International institute of arts ensures learners enrolled in our painting courses receive in-depth painting training, from chemical safety and tool handling to plastering and painting experiences. A painting class in this program, combined with on-the-job training, can help transform any beginner into a skilled professional. The series of self-paced classes takes a measured approach, beginning with pre-technical skills and then leading into in-depth trade concepts.
Lessons include brush strokes, material engineering and chemistry fundamentals covering acids, bases and solutions. Learners study how to select the appropriate tools and materials for a specific property or structure, they develop an understanding of color theory and schemes, and are able to identify material applications for floor, wall and ceiling coverings.
Words of color. This is the artistic language that Rogério Pedro developed to write his journey. His work flows into canvases, murals, drawings for commercial products and editorial pieces. He moves the brush at the right pace and the color dances in a steady rhythm into the viewer's eyes without hesitation. His art was most influenced by the Modern movement, especially cubism and its variations.
Rogerio's irreverence combined with his passion for color, travels through deconstruction of form, volume and concepts to then recreate unique concepts with a new identity. That's the story in each of his piece. He has this talent for color that is as if Summer infiltrated through the cracks of the window, inundating and coloring everything. Suddenly life seems less complicated. His creativity has no boundaries and takes out with no limits.
Andre Berardo began drawing as a young child in
Americana, São Paulo, Brazil.
Strongly attracted to worlds of graphic art and design,
his technique developed naturally.
While earning his degree in Digital Design at IED (Istituto Europeo di Design) in São Paulo, he expanded his graphical experience
which then materialized in his painting.
Andre offers a bold exploration of the interplay of light with color and his vision has developed an intriguing portrayal of expressions of felines and humans into contemporary art.
His painting reflects the way he plays with and feels about the images, combining expressions and colors with mystical vibration, super-evolution and nature.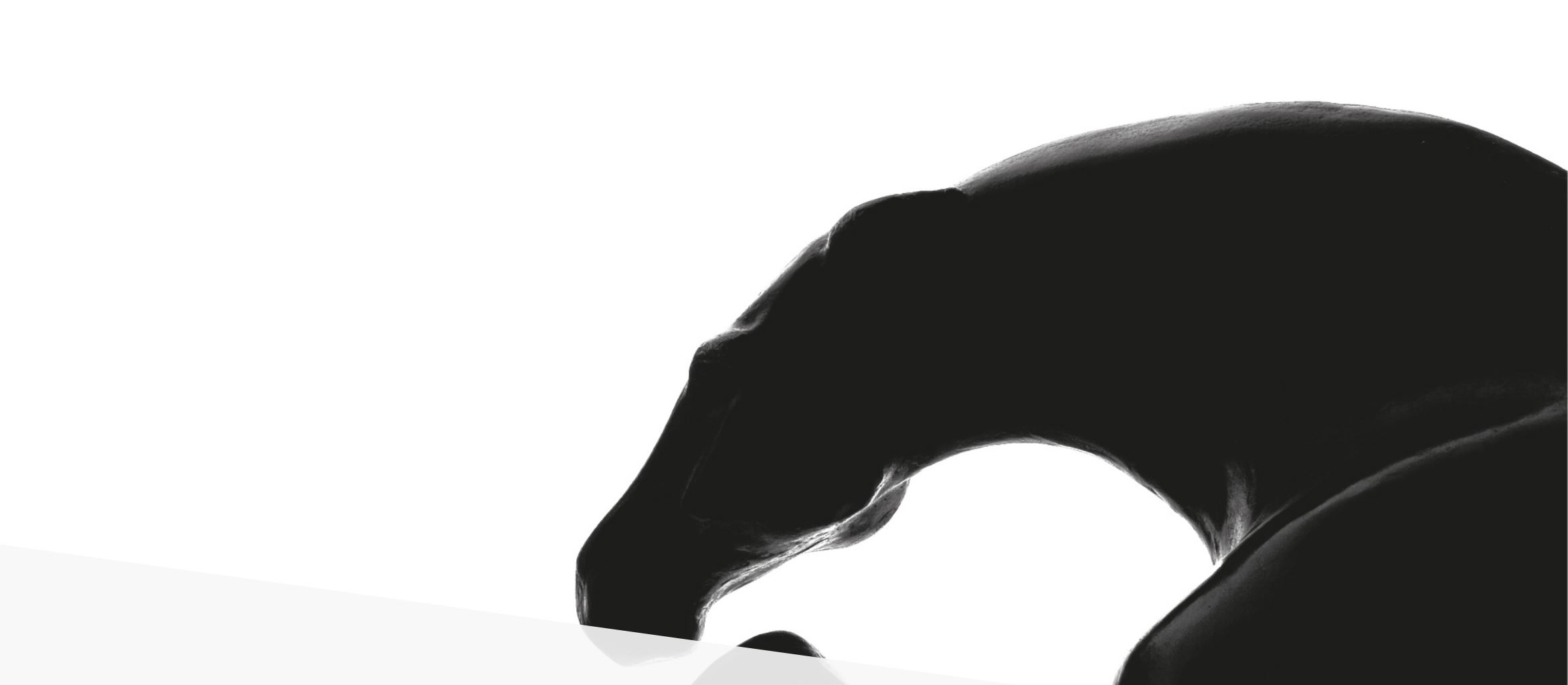 SCULPTURE
The ability to think three-dimensionally is an essential and empowering tool in the visual arts. Sculpture is a discipline that encompasses a wide variety of media and concerns with the made object at its core. The Sculpture program at iiofArts encompasses a wide range of approaches, methods and skills, with an emphasis on personal expression grounded in material and technique. Students work closely with faculty, peers, and visiting artists, with many hours of concentrated work devoted to the development of personal voice through object making.
O escultor Cícero D'Ávila foi aluno de letras pela Universidade de São Paulo (USP) e escultura em Carrara - Italia na Escola de mármore Pietro Tacca. Na Itália, onde viveu, estudou e trabalhou durante algum tempo em importantes estúdios, adquiriu experiência em todas as técnicas que envolvem a escultura. Especializou-se na escultura figurativa, segmento que defende bravamente nos dias atuais, apesar de viver em meio a um oceano de ânimos vanguardistas. Com um trabalho hiper-realista de traços leves, expressivo, técnico e criativo, o seu figurativo traz variantes do tradicional e ao mesmo tempo moderno para os dias atuais.
Born in Zagreb in 1975
Graduated from the School of Art and Design in 1994
Graduated from the Academy of Fine Arts, University of Zagreb, majoring in sculpture, in 1998. Member of Croatian Association of Artists since 1998
Member of The Society of Equestrian Artists from London since 2010
Member of International Association ArAnimA from France since 2011
The First Prize winner for the Aramis sculpture at Xe Salon International de Saumur in France in 2002
Studied in the art house La Colombiere in Saumur in 2003
(on the French Institute scholarship)
Studied in Cité Internationale des Arts in Paris, 2011
He is currently on a postgraduate degree in sculpting at The Academy of Fine Arts, University of Zagreb.
The basic theme of his artwork are horses
Uses his art work to make equestrian art more popular
CINEMATOGRAPHY
acting and media programs are designed for a new generation of storytellers: artists who share a passion for visual and performing arts across a wide array of media and want to learn by making their own projects in a hands-on, intensive program. Our programs balance the study of the craft with practical experience to train students to be the best filmmakers
and visual artists and performers they can be. This is achieved by a rigorous
schedule of classroom instruction, hands-on workshops, and immediate practical experience.
DANCE

Student focused: Students are at the heart of everything we do at the School and their training and welfare are the basis of all decisions
Innovative and pioneering: We are a bold, forward-thinking organisation and bring this approach to all areas of our work with the utmost integrity

Promoting excellence: We maintain the highest standards of excellence in classical ballet training

Training versatile dancers: Our highly skilled dancers are able to adapt to a broad range of styles

Respectful of our heritage: We ensure the rich heritage of the School is at the heart of our training

Faithful to our core mission: To provide the two Royal Ballet companies with top calibre dancers. We take a fully collaborative and inclusive approach with both companies

One team: We support each other, creating a warm, nurturing environment for students to maximise their potential

Committed to academic education: We give students the best possible education and in so doing open up their opportunities beyond ballet

Nurturing of our students: We are respectful of our dancers as aspiring artists and as individual, intelligent human-beings

Broadening access: Sharing our expertise in classical ballet training, engaging with the wider community through our Outreach & Access programme